The goal of strategic brand management is to help companies increase the global recognition of their brands and products. "Strategic" refers to plans and assets pertaining to a brand on a long-term basis. The integration and sustainability of corporate branding policies aid companies in creating, developing, and managing their brands. The article discusses the role of strategic brand management in evolving brands, as well as various types of branding strategies. We are attuned to this constant flux in a world where trends and brand loyalty are perpetually shifting. Our innovative storytelling and bold visuals engage audiences on cross-channel platforms with your brand.
Our branding company in Dubai helps to promote financial products and establish brands. It is the choice of an appropriate strategy for marketing growth, as well as the frequent updating of that strategy, that defines strategic brand management. A company's products and services can be made more valuable by adopting this kind of sustainability policy over the long term. Creating a unique identity for an organization by maintaining its brand character, quality, and customer interactions is part of branding.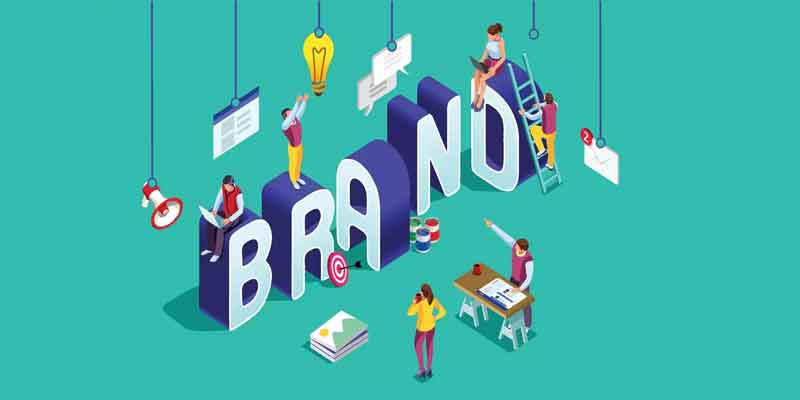 Strategic brand management is important because,
Enhances the appeal and differentiation of a brand;
Increases customer loyalty and retention;
Engages and aligns employees;
Product perceptions are improved;
Reduces vulnerability to competitive marketing;
Enhances trade cooperation and consumer response;
Enhances the effectiveness of marketing communication;
Licenses are promoted.
Being one of the best and most creative brand management services in Dubai, we provide branding, image, and strategy in the new age of interactive marketing. With our branding agency in Dubai, UAE, we provide one-stop excellent services for our customers ranging from watch design, technical research and development, assembly manufacturing, marketing, distribution, and logistics support.
Our brand management services in Dubai uncover the unique value of each brand, create stories that engage consumers, apply design thinking and a unique vision, analyze the business opportunities and pain points, create business strategies and brand images, and provide a full range of brand management services. As the best branding agency in Dubai, we use creativity to innovate efficient brand strategies, connect to the era of interactive brands, and develop companies from a long-term perspective.
Why Do We Build Brands
Brands act as a bridge between companies and their customers. Brands make it possible for companies to build trust and commitment among consumers. Thus, the brand belongs both to the company and to the consumer. In our branding agency in Dubai, we identify consumer needs, create brand stories, identities, and charms that will attract consumers and gradually leave competitors in the dust and establish long-term ideal growth.
As part of our brand management services in Dubai, we provide brand strategy, corporate image recognition, interactive media integration, advertising planning, and design, etc. Different professional fields have contributed to the design and development of the team, such as branding, advertising, public relations, media, and design. Having a keen market sense and extensive experience, we offer the comprehensive brand building to enterprises.
With intelligent differentiation, our branding agency in Dubai offers significant solutions to brand problems. Our goals are driven by our purpose. It's important for us to contribute to your success. The journey has been ours for years, and we are prepared to take the ride with you once more. As unmatched branding is at the core of everything we do, we craft a branding strategy that enables both positive positioning and organic growth. We provide brand management services in Dubai, where our team of brand experts develop and curate a well-defined brand persona, create a wholesome strategy, design visuals and words, and form a brand story.
Together, we create magic. By curating a narrative together, we aim to cross boundaries, break barriers, take risks, and envisage a new journey for your brand. Contact us Now.
Related Post