If you want to thrive on social media, Facebook marketing is the key consideration. More than 2.8 billion people are using this platform in their day-to-day life. For some people, Facebook is a platform where you can give cryptic comments to someone's pictures and videos. But Facebook holds something more than this. Facebook has the power to take your business to another level. Two-thirds of the Facebook users daily visit the local business Facebook page and take services for them. So, overall, Facebook marketing plays a big role in the healthcare industry.
How Does Facebook Marketing Help in the Growth of the Healthcare Industry in 2022?
Technology makes the internet more amazing. The dynamic evolution of the internet also makes changes in the healthcare industry in a positive way. It helps to generate significant changes and gives opportunities to get more patients.
Other healthcare providers and physicians have been adopting this marketing strategy to generate better revenue. Facebook marketing helps to improve the communication between doctors and patients in Healthcare Sector.
The healthcare providers can directly connect with the patients and increase their audience. Because of the tough covid days now, doctors increasingly find ways to use social media for the benefit of patients and their organizations. Here we provide a few points that share how Facebook marketing helps in lead generation for health care organizations.
Patients will get better information from healthcare consumers.
The barriers that come between the patients and healthcare industries will reduce.
With the help of Facebook, marketing patients can make their own decision and play an active role in the health care industry.
The information of patients will get secured and private.
Facebook marketing improves the quality of care that is delivered to the patients.
In this, the health care system becomes more transparent, and they will earn better outcomes.
It helps to build trust among the patient and doctors.
Using Facebook marketing can support brand recognition and reputation.
Through Facebook marketing, doctors and patients can both save time.
Facebook Marketing- An Opportunity Everyone Should Grab!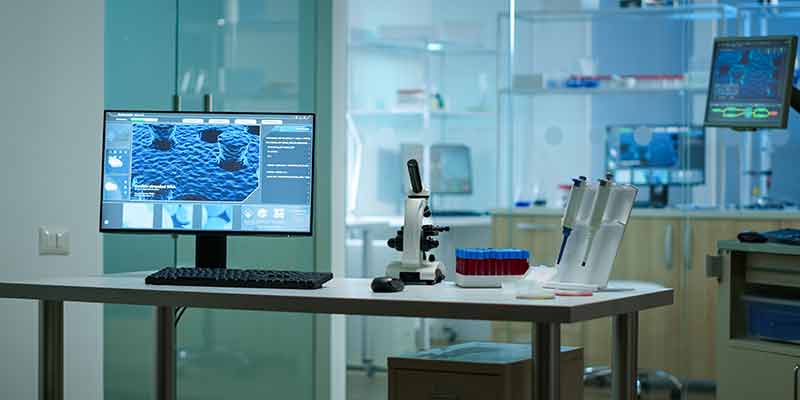 In this era of a digital-driven atmosphere, social media plays an essential role in embracing the business. Online social media platforms become the fundamental tool where the business can reach, engage and attract consumers efficiently. Social media platforms or Facebook advertising delivers these things:
Social media channels help businesses no matter the industry that you belong to. Facebook is an open channel that helps patients and allows doctors to listen to them carefully. As an owner of the business, it's your responsibility to listen to the voice of the customer.
Physicians, have to offer trusted and reliable information. Through digital marketing, doctors can share reliable information with clients online without asking them to visit physically in the clinic.
Facebook marketing plays a big role in giving the best experience to the patients. Social media helps the healthcare staff and patients to interact digitally. It improves the reputation and builds customer satisfaction.
Facebook marketing is the way to increase the reputation and demand of any clinic. In this covid-situation, people don't want to visit hospitals for minor reasons. They are looking for some effective and smooth communication platform that they can rely on. So, overall, it improves reputation as well as improves public awareness.
Overall, social media channels like Facebook marketing change the overall way of your business. This is the easiest way to attract the public and engage new patients. This is a part of your overall marketing plan. It gives them opportunities for doctors and health specialists to showcase their service in the digital world. Instagram marketing allows the health specialist to showcase their skills and expertise in the relative field indirectly boosting the healthcare reputation. If you still didn't implement this strategy, this is the right time to implement this!
Is it Worth Invest Facebook Marketing?
Facebook marketing is a strategy that will definitely, improve the cost of acquisition and help you to get more and more patients. Implementing Facebook marketing techniques helps to get new Facebook leads and also reduces your overall spending. Digital marketing helps healthcare centres to offer the opportunities to target a specific demographic and location.
In this way relating with the patients will become easier, and patients will get a more personalized experience. It tracks the information and improves data-driven decisions. It offers better visibility as well as increases the number of patient referrals. Facebook marketing for hospitals will drive quality performance as well as improve your revenue.
Final Words
By considering the overall content, we can say that Facebook marketing is a blessing for every industry. In healthcare industries, it helps to reach the people who need healthcare services. To implement this Facebook marketing strategy in your business, hire social media marketing agency in Dubai.
Related Post